Enjoy the great outdoors in Texas
book a package today
See Game Ranch Packages
Welcome to
Elkmeadow Game Ranch & Pavilion
Whether it is entertaining a group of colleagues or business associates, to a rustic outdoor Texas wedding, Elkmeadow Game Ranch has all the resources to make your experience memorable. We are home to hundreds of both native wildlife and exotic species ranging free on 1200 acres of land with several lakes and ponds. We can accommodate up to 250 guests inside our climate-controlled pavilion and/or outside on a wide-open lawn overlooking a beautiful five-acre lake. We have a cozy cabin for overnight guests and provide good meals and southern hospitality. On the hunting side, we offer all-inclusive packages that include hunting fees, meals, lodging, transport to and from the field, caping and quartering. Please explore our website and let us know if you have any questions.

Welcome to Elkmeadow Game Ranch & Pavilion near De Kalb, & Texakarna,TX. We are located on Interstate 30 between Little Rock, AR and Dallas, TX.
We host more than hunting events
Our family-owned hunting ranch is not only a great spot for your next hunting trip, but an ideal location for your next celebration. You can host your wedding, reunion or other special occasion by renting our 250-person event space or choosing a cabin.

Our staff will:

Cater your event with delicious food | Keep your drinks flowing | Provide a relaxed atmosphere

You'll love using our venue for your big day. Call Danny Elkins at 903-314-1090 right away for a free estimate on your event space rental.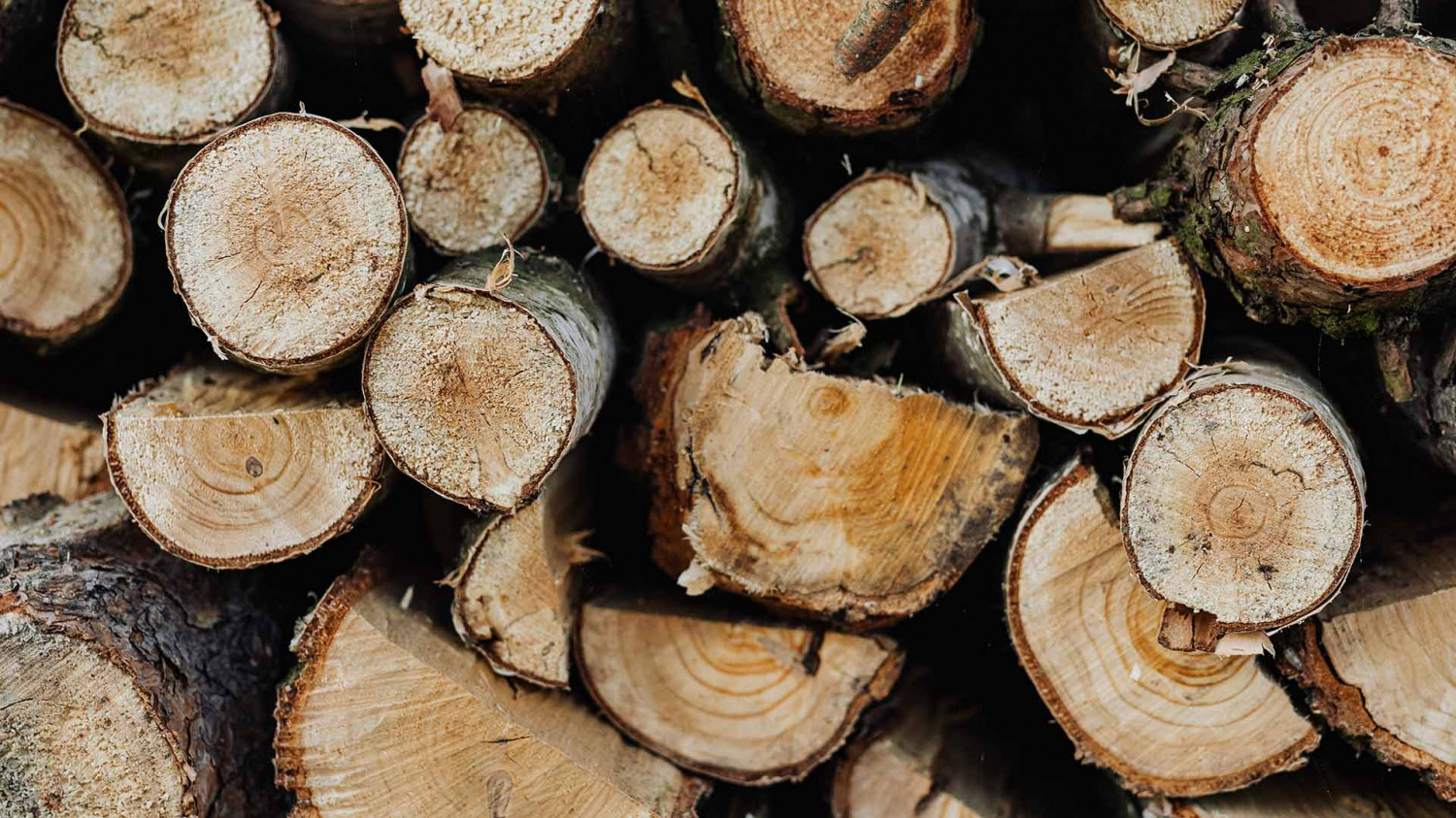 Take something special home from our ranch
At Elkmeadow Game Ranch & Pavilion, we're inspired by the nature around us. That's why we incorporate it in our woodwork to create custom furniture. You can hire us to create unique river tables, mantels, beds and other pieces. Our custom furniture can add a natural touch to any space in your home.

If you want to speak with a woodworking professional about your ideas, call Austin Elkins at 903-319-7381. We'll work hard to build a custom piece you love.
Booking Now For The 2023-2024 Hunting Season
White Tail Hunting with special permits starting October 1,2023 - February 28, 2024

White Tail Doe - $500
White Tail Bucks - $1750
American Bison Bulls - $4000